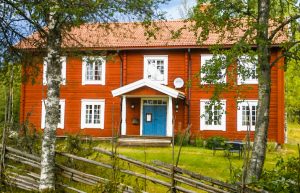 Between the adventures, the conference, the rally run or any of our experiences, this is where you can fill up with fuel while sharing your experiences together.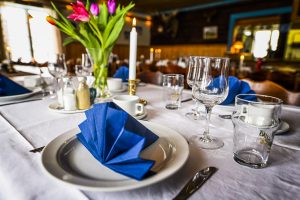 Local suppliers are often used when we serve first-class dishes with a high class of food craftsmanship.
In the evening, the pub often becomes the gathering point.