"It is like living in the middle of the 17th century – with a bathroom…"

Anttila was built to get a feeling of the old atmosphere while at the same time taking advantage of modern facilities for meetings and conferences for up to 50 people.
Everything from the old farm houses, old wooden fences and the genuine smoke sauna baths are there to remind you of life in Sweden in the old days.
Obviously, all our cottages are equipped with modern facilities including bathrooms, TV-sets, etc. There is also a fully licensed restaurant that serves excellent food as well as a bar for your evening beer.
---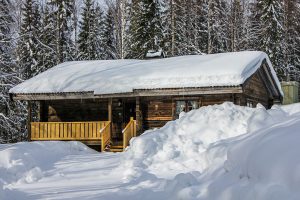 ---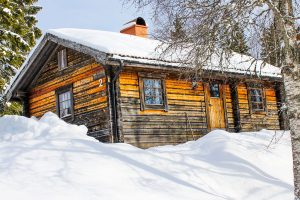 ---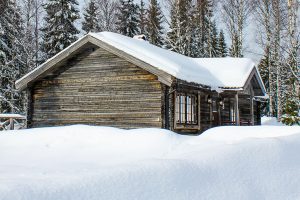 ---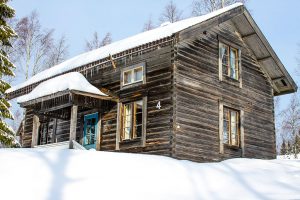 ---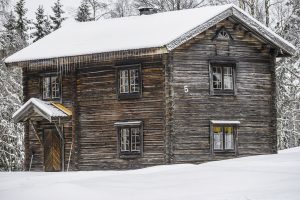 ---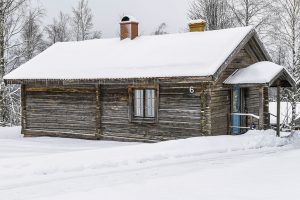 ---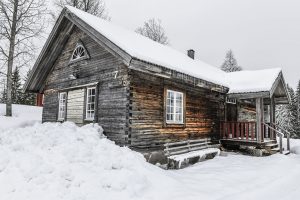 ---