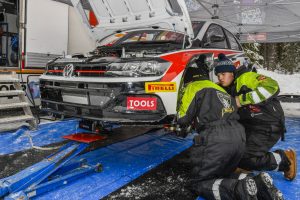 Up here in northern Värmland you will find the optimal facility for rally training, tire tests and optimization of setup before and during the winter season. We are next door to Rally Sweden area and can give you that little extra on a test.
The selection of test roads gives you a variety that few others can offer in the same area. Here you can choose from many different test routes as well as an ice track.
Here are ten different routes of road to test drive, with different character and different surface combinations. We maintain the roads properly during all test days, which gives you as perfect a conditions as possible.
Gunnar Barth's pace notes of the roads are available at the reception. For service on the competition car, the rally garage is available.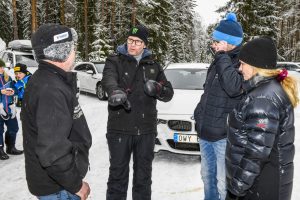 Rally team test!
Thanks to the fact that we can offer you a high level of service, including accommodation, food and additional activities for those who so desire.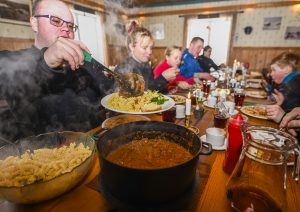 Many professional teams have found out Anttila and appreciated our facility over the years, as we can deliver at the whole package with accommodation, breakfast, lunch and dinner.