Snowmobile safari
We use top modern snowmobiles and our tours comes with a complete package of gear, including overalls, helmets and boots, handling groups of up to 22 people at each tour.  
You select if you want to go alone och two on each snowmobile and our the track runs trough deep forests, over mountains and through deep valleys, across frozen lakes and mores. Select if you want to go alone on the snowmobile or two by two. And why not add a lunch out in the wilderness to your tour package.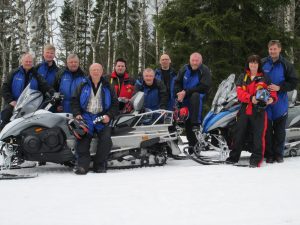 ---
Team building activities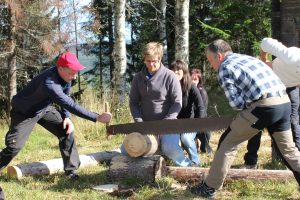 Even if you are here to participate in other activities, it has become very popular to challenge the group in some of our team building activities. You can choose among exercises like wood cutting, clay pigeon shooting, giant puzzles and bow and arrow..    
---
Smoke sauna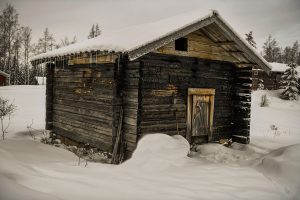 This is by far, our most popular event!
When talking about team-building and team-spirit it is hard to find a better way of achieving goals than through a visit to the Smoke sauna!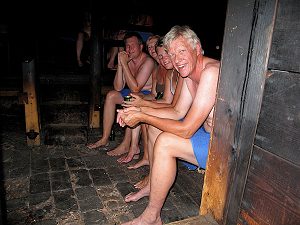 In this hot – approximately 70 centigrade – atmosphere, only lit by candles and the smell of smoke and tar, it is easy to relax and solve problems.
Above all, it's a fantastic place to sit down and enjoy the atmosphere!
---
Ice racing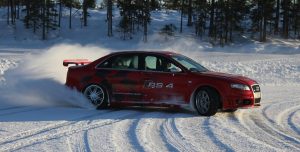 Here it is to take it cold! You get the opportunity to drive yourself on a frozen lake with twisty corners, speed sections and also get the feeling of high speed with experienced drivers. We drive on one of our three lakes near Anttila during the winter on studded winter tyres.  
---
Fishing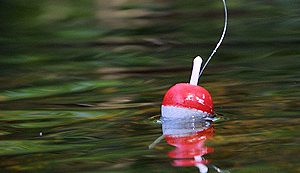 In our highland terrain of Anttila and Nyskoga there are lots of opportunities to catch a fish or two. Here there are good opportunities to try the fishing luck and the range of fish in ponds and lakes includes salmon fishing, perch and pike!